Log into your cPanel, then open email accounts. In addition to the desired e-mail account you want to configure on your computer, you can find the More button. Click on it and then click on the Configure Mail Client, as shown below: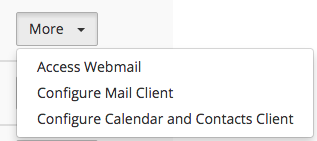 Then select IMAP over SSL / TLS, which is the first in order, if you have the OSX later date. For older OSX systems, you can choose one of the options below.

After that you get a question as shown below. You can confirm with Proceed.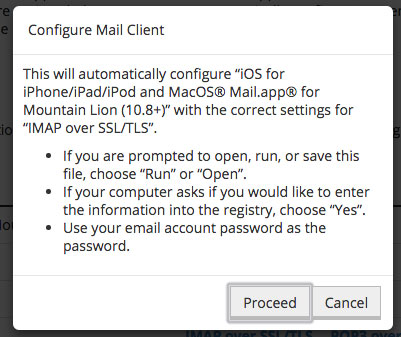 By clicking on Proceed you get the file to download. Open the file and get the screen as shown below: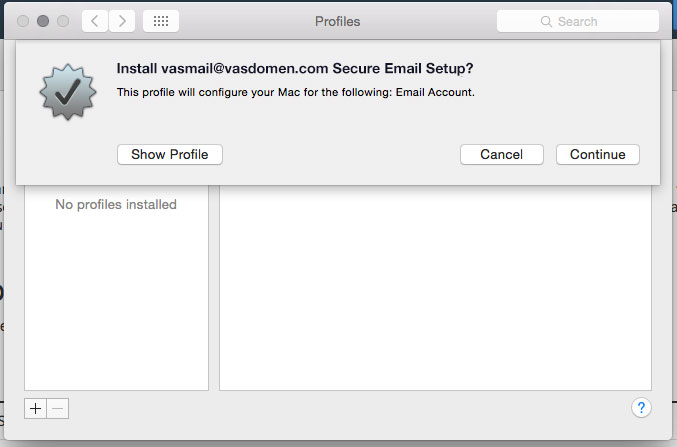 In the last step, the system will ask for a password. Enter it and your email account is set.