On your iPhone device open Settings - Mail, Contacts, Calendars. Click on na Add Account, as shown in image below: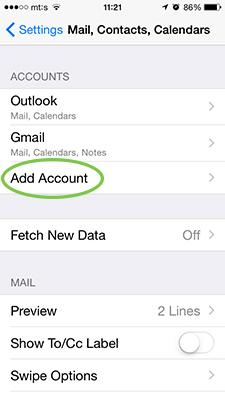 You will see a list of predefined mail settings, you will need to select Other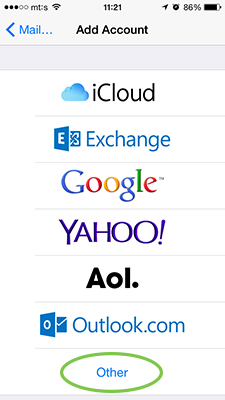 Then choose the type of account you want to add. You need a mail account, so can you select Add Mail Account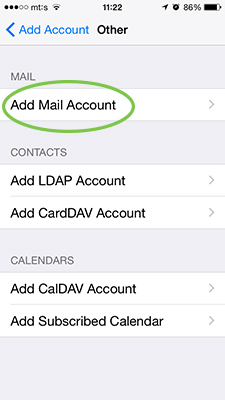 In the next step, you enter information about your mail account. Enter your name in the Name box. In the Email field, enter the full name of your e-mail address. In the Password field enter the password of your e-mail. Description: You can put arbitrary info. Then click Next.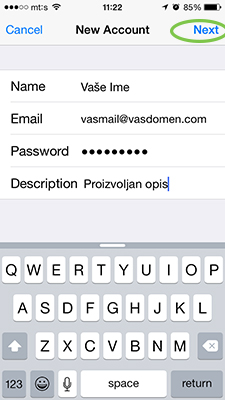 In the next step, fill in the details of your email account. For Hostname use mail.your-domain.com and in the box Username enter full name of your email address. Into a box Password enter password for your email. Enter your Incoming and Outgoing Mail server. When you have completed the information, click Next.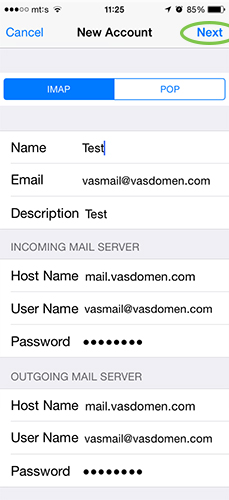 In the last step, the iPhone will ask you what you want to synchronize with the new mail account. We suggest you just sync Mail.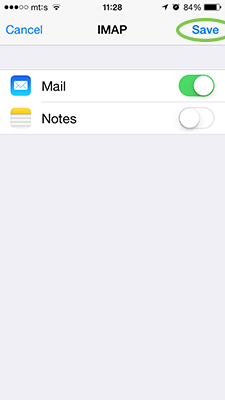 Your mail is set and can be accessed from the Mail application.

In case you are in the last step to get the screen as shown below, click on Details and then Trust.