If you have forgotten the password for your client account, you can change it in the following way:
Step 1: Visit the following address or click here: 
moj.adriahost.rs
. When the page opens, you need to click Forgot your password? as in the picture below: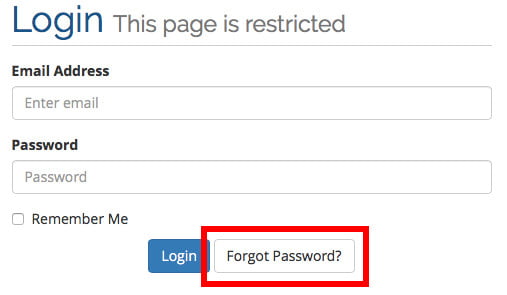 Step 2: In the next step, enter the email address with which you opened the client account in Adriahost in the E-mail Address field. You can not enter any other email address here. When you enter the email address, you need to click on the Submit button: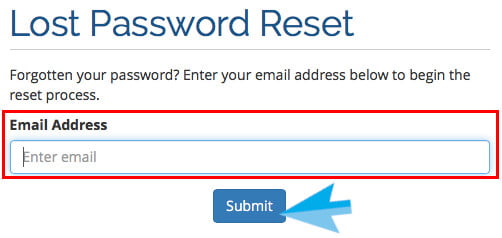 Step 3: If you typed in the correct email address, you will see a confirmation of the successfully initiated password change process.





Check your email and click on the link we sent to your email.

Step 4: After clicking on the link from the e-mail, a page will open where you need to enter a new password that you will use in the future. Enter the new password in both fields - New Password and Confirm New Password, as in the picture below. After entering the password in both fields, click Save Changes to save the password.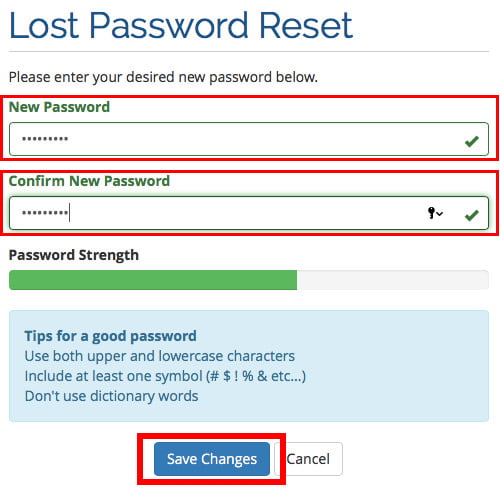 Immediately after that the new password will be saved and this is a confirmation notice: